The Maryland Assembly is an advocacy organization that promotes school-based health care as a means to advance the belief that all Maryland children and youth have a basic fundamental right to access and receive comprehensive, quality health care.
School-based health care represents an essential strategy toward improving the lives of Maryland's children and their families and optimizing their ability to become contributing members of society. School-based health care addresses the unique needs of children and youth and increases access to medical, mental, dental and/or other health related services.
MASBHC's biggest initiatives include our participation in Hallways to Health through the School Based Health Alliance, our annual conference, and our advocacy work.
---

The Maryland Assembly on School Based Health Care
Annual Conference
Re-Emerging & Re-Connecting in 2022
The MASBHC 2022 virtual conference was a great success. Thank you to all who contributed to the success of our conference; our keynote speakers, workshop presenters, MASBHC Board members, vendors and especially all the participants!
A special thank you to the conference sponsors:
Amerigroup
Kaiser Permanente
Maryland Community Health Resources Commission
Medstar Family Choice
Priority Partners
Maryland Physicians Care
United Health Care
Wegmans
The highlights of the conference included:
Outstanding keynote addresses by:

Donna Mazyck, MS, RN, LCPC, NCSN, NCC, CAE, FNASN, Executive Director of the National Association of School Nurses
Sharon Hoover, PhD, Co-Director, National Center for School Mental Health
April Joy Damian, PhD, MSc, CHPM, PMP, Vice President and Director of the Weitzman Institute
Gaston Baslet MD, Chief, Division of Neuropsychiatry, Brigham & Women's Hospital & Aaron Hauptman, MD, Associate Director of Neuropsychiatry, Kennedy Krieger
Greetings from MSDE by Mary Gable, Assistant State Superintendent Division of Academic Policy
Greetings from MDH, Shelly Choo, Director, and Ben Wormser, Medical Director Maternal and Child Health Bureau
An Award Ceremony for the Apple Awards and Susan Borinsky SBHC Outstanding Nurse Clinician Award
Messages from the Maryland Managed Care Organizations Association
Informative exhibits
The amazing MASBHC raffles!
Keynote presenters Sharon Hoover from NCSMH and Donna Mazyck from NASN
Maryland Assembly on School Based Health Care 2022 Honorees
Each year, MASBHC recognizes champions for and outstanding individuals in the field of school-based health care in Maryland. These individuals were honored during the MASBHC Annual Conference, "Re-Emerging and Re-Connecting in 2022" on May 17, 2019.
Congratulations to all our award winners. Your commitment and efforts are greatly appreciated.
Apple Award School-Based Health Center Champion-Salliann Alborn, Chief Executive Officer, Maryland Community Health System
Awarded for her longstanding support and commitment to MASBHC and SBHCs in Maryland.
To learn more about Salliann, read here.
MASBHC Annual Susan Borinsky Outstanding School-Based Health Center Nurse Clinician Award-Anna "Katie" Lamasa, Nurse Practitioner, Patterson High School, Baltimore Medical Systems
Awarded to a Maryland School Based Health Center (SBHC) Nurse Clinician who exemplifies Susan's commitment to SBHCs, passionate service, and advocacy for the underserved.
To learn more about Katie, read here.
Apple Award for Lifetime Achievement in School-Based Health Care-Joanie Glick, MSN, RN-C, recently retired Senior Administrator School Health Services, Montgomery County Health Department, MASBHC Board of Directors, Council on the Advancement of School-Based Health Care
To learn more about Joanie, read here.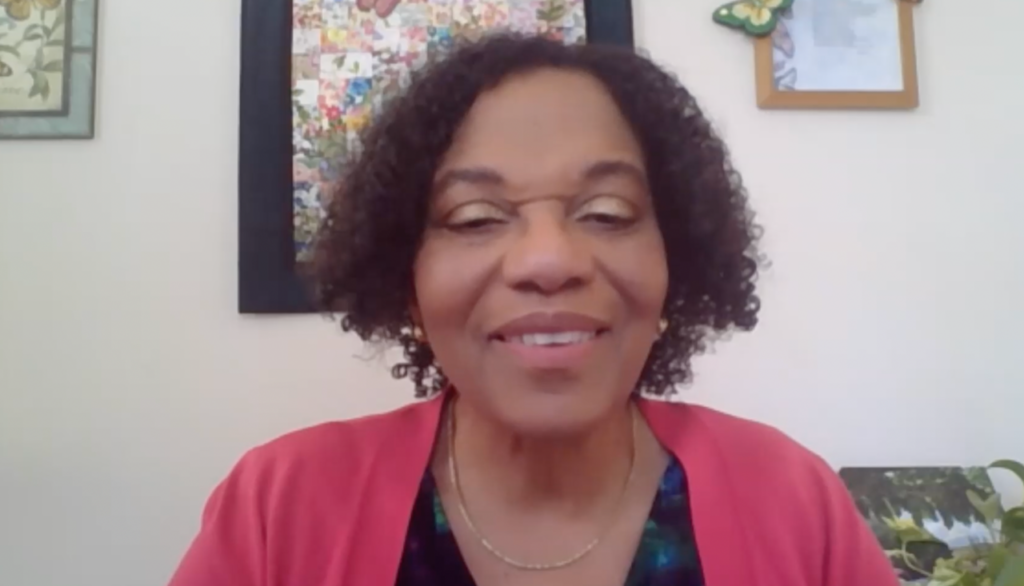 ---
Upcoming Webinars & Events

---
Join us for this important webinar!
The Maryland Assembly on School Based Health Care presents
"Don't Miss Those Shots: Practical Strategies for Promoting Vaccination of Teens and Young Adults" webinar on
Wednesday, August 10, 2022, at 3pm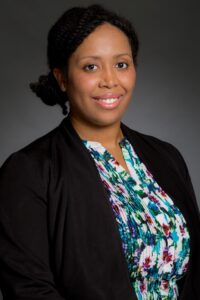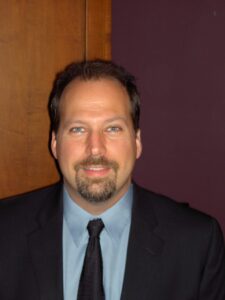 Speakers include:
Pilar Snowden, PhD, GlaxoSmith Kline Medical Liaison
Brian Mattingly, Director, Comprehensive Cancer Control Programs, Center for Cancer Prevention and Control, Maryland Department of Health
This webinar will provide a review of the current vaccine landscape for adolescents and young adults, barriers to vaccination, and strategies to improve vaccination rates. Resources that can be used by healthcare providers to educate teens and parents on the various vaccines will be shared. The importance of HPV vaccine in the prevention of cancer will be discussed.
This webinar is free to participate. Register here.
For more information, please contact masbhc@gmail.com or go to www.masbhc.org.