The Maryland Assembly is an advocacy organization that promotes school-based health care as a means to advance the belief that all Maryland children and youth have a basic fundamental right to access and receive comprehensive, quality health care.
School-based health care represents an essential strategy toward improving the lives of Maryland's children and their families and optimizing their ability to become contributing members of society. School-based health care addresses the unique needs of children and youth and increases access to medical, mental, dental and/or other health related services.
MASBHC's biggest initiatives include our participation in Hallways to Health through the School Based Health Alliance, our annual conference, and our advocacy work.
---

Save the Date!
The Maryland Assembly on School Based Health Care is proud to announce its
Annual Conference, which will be virtual!
Re-emerging and Re-connecting in 2022
May 17, 2022-May 19, 2022
Featuring Keynote Presentations by:
"Reimage Prioritizing Health and Wellbeing in School Communities "
by Donna Mazyck, MS, RN, LCPC, NCSN, NCC, CAE, FNASN, Executive Director of the National Association of School Nurses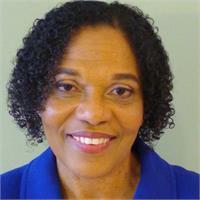 "Comprehensive School Mental Health in the Wake of COVID-19"
by Sharon Hoover, PhD, Co-Director, National Center for School Mental Health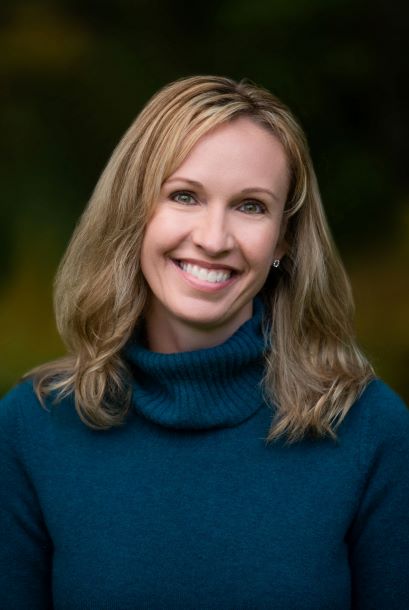 "Achieving Health Justice through School-Based Health Centers"
by April Joy Damian, PhD, MSc, CHPM, PMP, Vice President and Director of the Weitzman Institute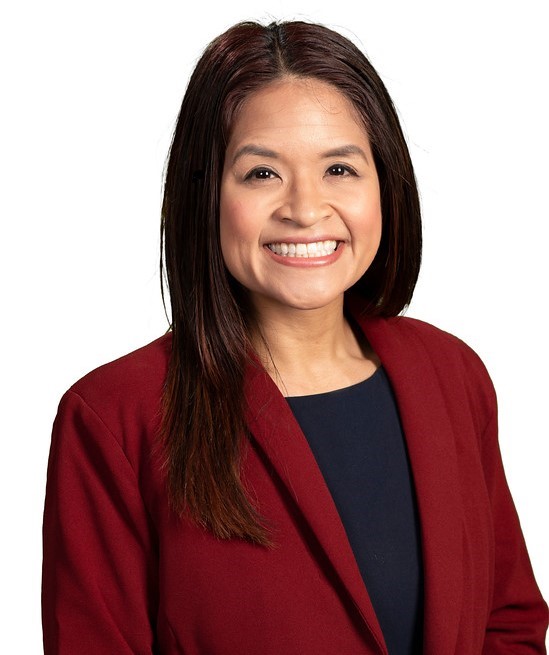 "Neuropsychiatric Sequelae of COVID-19"
by Gaston Baslet, MD, Chief, Division of Neuropsychiatry, Brigham & Women's Hospital & Aaron Hauptman, MD, Associate Director of Neuropsychiatry, Kennedy Krieger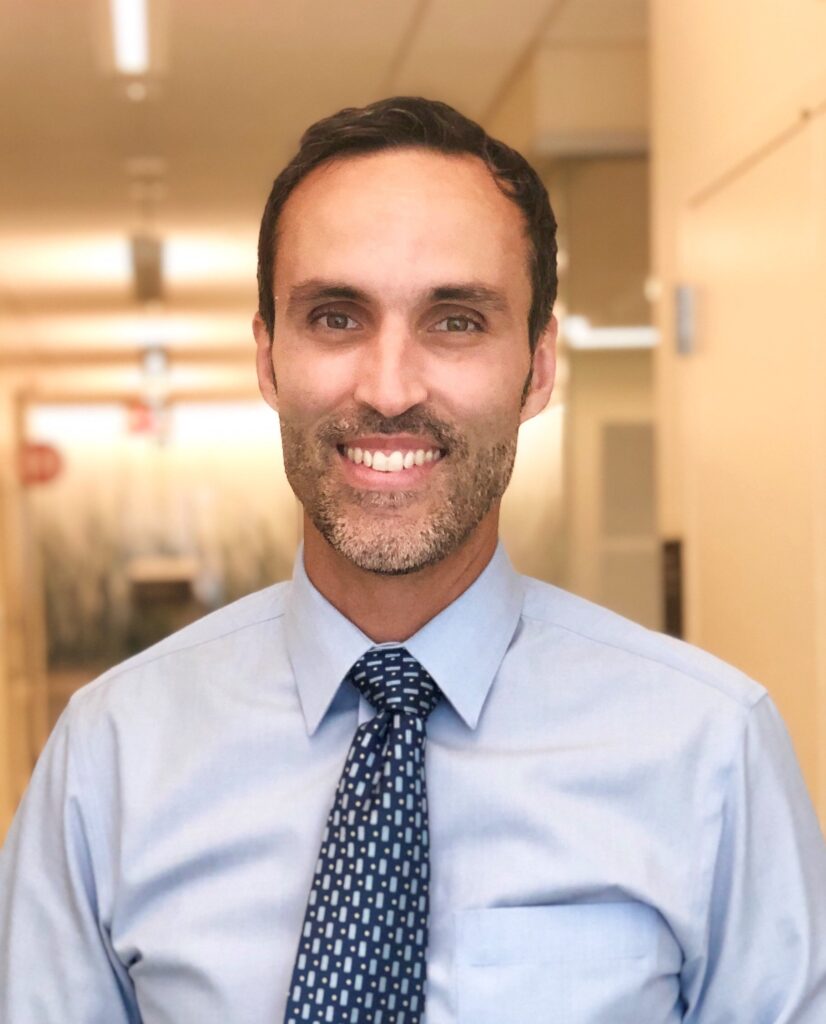 Workshop topics include: Telehealth in SBHCs, Gun Violence and Children, COVID Long Haulers, Asthma, Care of Gender Variant Youth, Best Practices in School-Based Health Centers, Diabetes Technology Update and More.
Conference format includes:
Live keynote sessions-Tuesday and Thursday afternoons
On-demand pre-recorded workshops, for 3 weeks
Meet the speakers in a live session on Thursday afternoon.
Registration rates are $90/person, $110 with professional contact hours(CME/CE)*. As of May 14, 2021, the registration rate will go up to $110/person, $130 with professional contact hours (CME/CE).
In support of improving patient care, this activity has been planned and implemented by Maryland Assembly on School-Based Health Care and Community Health Center, Inc./Weitzman Institute and is jointly accredited by the Accreditation Council for Continuing Medical Education (ACCME), the Accreditation Council for Pharmacy Education (ACPE), and the American Nurses Credentialing Center (ANCC), to provide continuing education for the healthcare team.
We have a limited number of student tickets available for $50 and $70 with CME/CE per ticket (email masbhc@gmail.com for more information on student rates).

To visit the conference registration website, register here.
---
Upcoming Webinars & Events

The Maryland Assembly on School-Based Health Care webinar, An STI Treatment Snapshot: All you need to know about the CDC Guideline Updates on 2/22/2022 by Liz Gilliams, MD, Medical Director for STI Services, Baltimore City Health Department. This webinar presented an overview of the CDC STI Guideline Updates, with treatment and screening guidance reviewed.

View the recording here.
Review the powerpoint here.
---
The Maryland Assembly on School Based Health Care webinar, "Motivational Interviewing to Improve Health Outcomes" was presented on Monday March 7, 2022, at 3pm
Speakers: Jill Haak Bohnenkamp, Ph.D, Assistant Professor
Kathryn M. Trainor, PhD, Postdoctoral Fellow
National Center for School Mental Health
Division of Child and Adolescent Psychiatry
University of Maryland School of Medicine
Motivational interviewing is a collaborative and person-centered approach to address motivation towards behavior change. This webinar will teach the foundational elements of motivational interviewing and will give providers the opportunity to develop skills to use to improve health outcomes. Providers will be able to understand the stages of change, identify core features of motivational interviewing and learn techniques to apply motivational interviewing in a school health setting.

View the recording here.
Review the powerpoint here.
---