The Maryland Assembly is an advocacy organization that promotes school-based health care as a means to advance the belief that all Maryland children and youth have a basic fundamental right to access and receive comprehensive, quality health care.
School-based health care represents an essential strategy toward improving the lives of Maryland's children and their families and optimizing their ability to become contributing members of society. School-based health care addresses the unique needs of children and youth and increases access to medical, mental, dental and/or other health related services.
MASBHC's biggest initiatives include our participation in Hallways to Health through the School Based Health Alliance, our annual conference, and our advocacy work.
---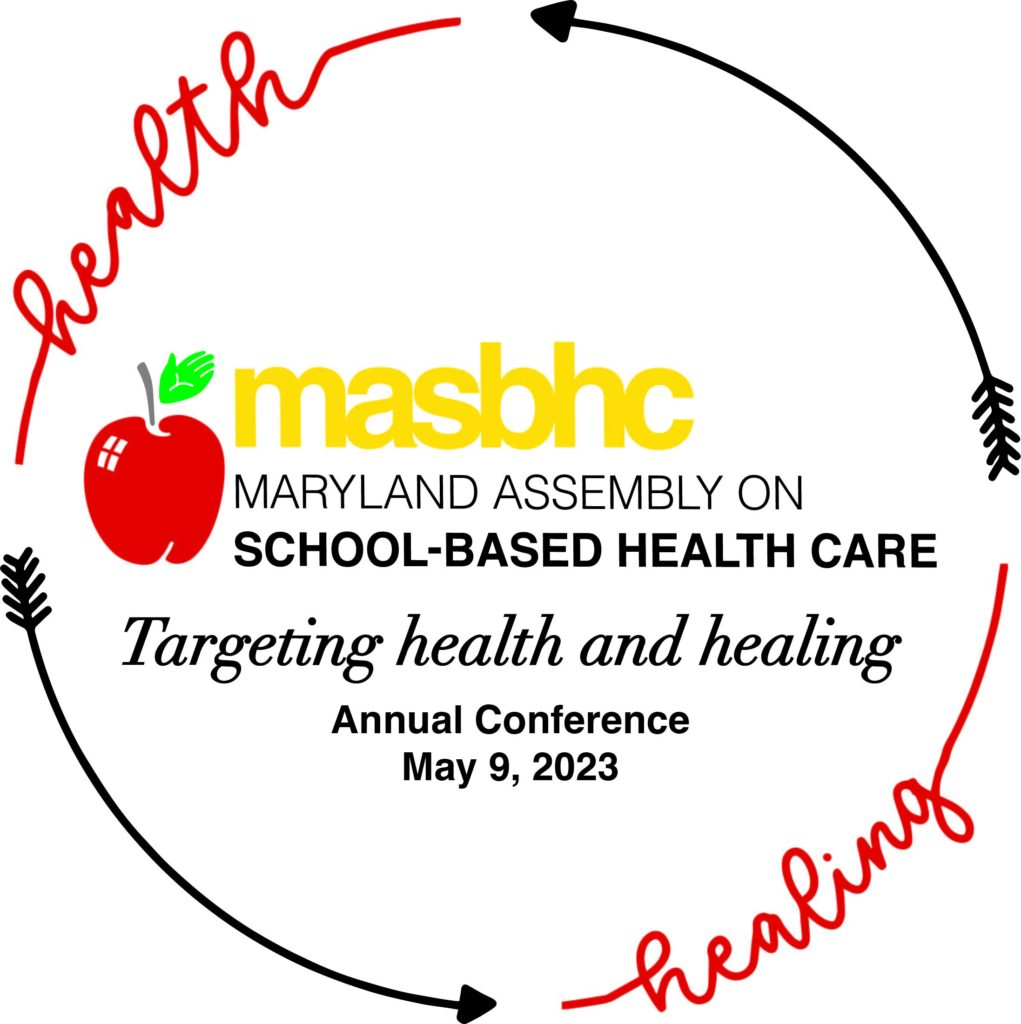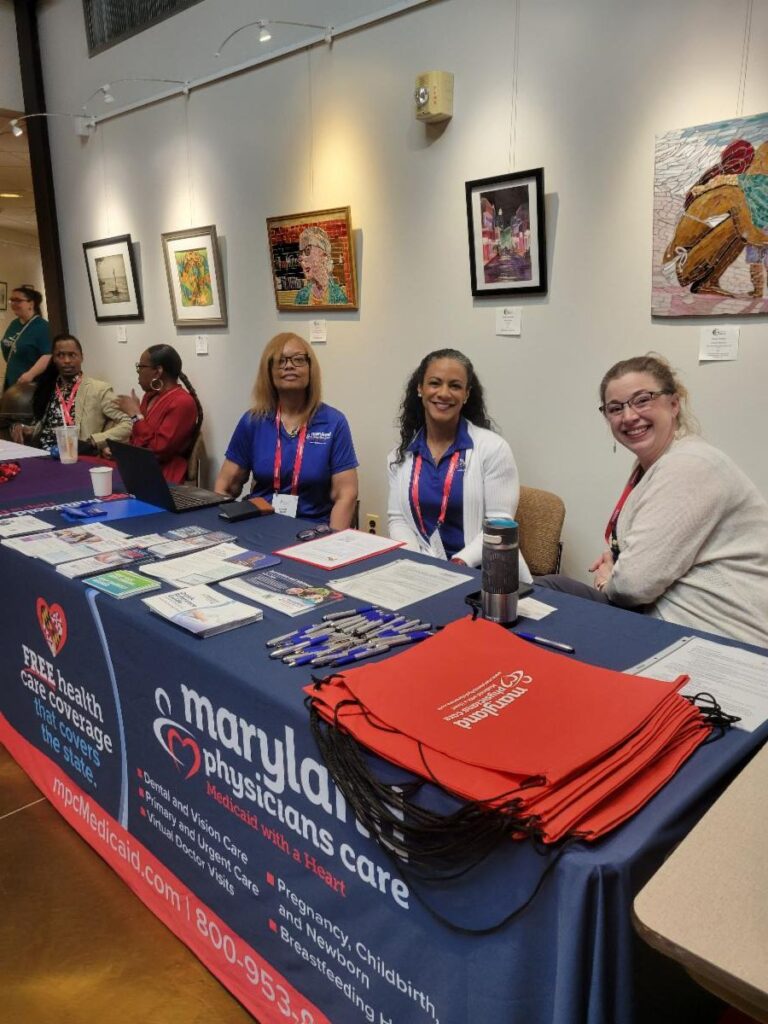 Maryland Assembly on School-Based Health Care Annual Conference, "Targeting Health and Healing" was a great success for the school-based health care community!
MASBHC would like to thank all those who contributed to the success of the day including our funder, the speakers, the sponsors, the exhibitors, and especially all the attendees!
Highlights of the day:
-A compassionate, thought-provoking keynote by John Woodrow Cox
-Educational, comprehensive workshops
-Informative exhibits
-Accomplishments acknowledged
-Important conversations about SBHCs
-New supporters of SBHCs found

A very special thank you to:
Our funder
Maryland Department of Health, Maternal Child Health Bureau, School-Based Health Center Program

Our Sponsors
-Kaiser Permanente
-Medstar Family Choice
-Wellpoint
-Maryland Physicians Care
-Priority Partners
-Wegmans Community Foundation
Our Exhibitors
-Girls on the Run
-Merck Vaccines
-Glaxo Smith Kline Vaccines
-Gvoke
-Maryland Behavioral Health Integration in Pediatric Primary Care
-Maryland Addiction Consultation Service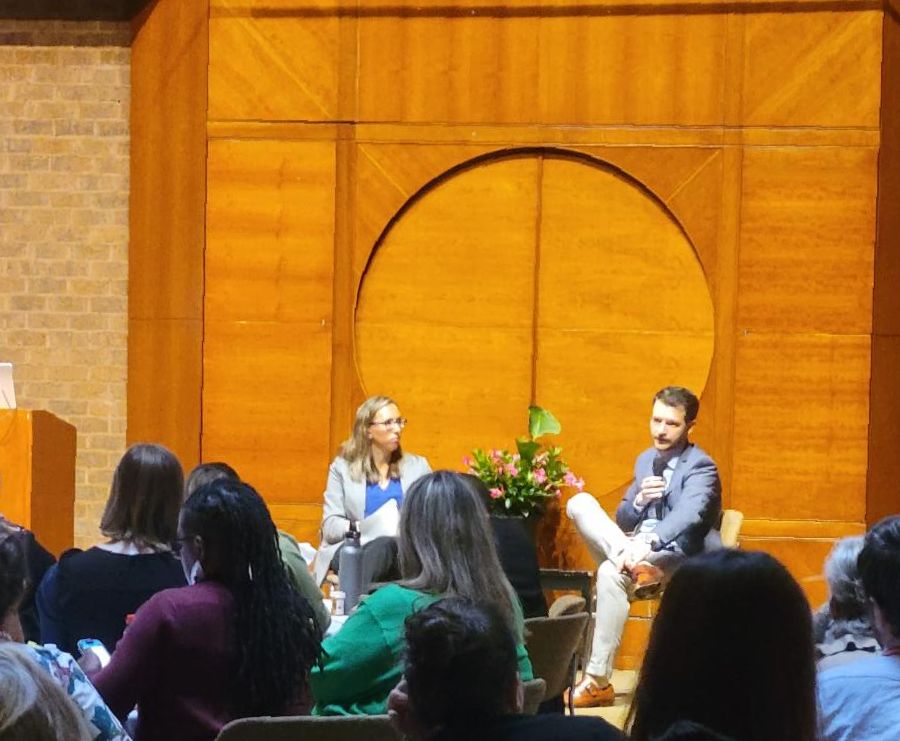 ---
Webinars & Events

The Maryland Assembly on School Based Health Care presents:
Sudden Cardiac Death in the Pediatric Population
Presenter:
Sudhir Vashist, MD, CEPS, FHRS, FAAP
Pediatric Cardiologist, Children's Heart Program
Assistant Professor of Pediatrics University of Maryland School of Medicine
September 20, 2023, at 3pm
This webinar will focus on the various medical conditions that can result in SCD in pediatric population. In addition, the provider will learn how to recognize these conditions and "red flags" in the history and the physical examination.
CME/CE (1 credit) will be available for nurses, nurse practitioners, physician's assistants, physicians, social workers and behavioral health providers. Provided through the Moses/Weitzman Health System, Inc (new name).
In support of improving patient care, this activity has been planned and implemented by Maryland Assembly on School-Based Health Care and Moses/Weitzman Health System, Inc. and is jointly accredited by the Accreditation Council for Continuing Medical Education (ACCME), the Accreditation Council for Pharmacy Education (ACPE), and the American Nurses Credentialing Center (ANCC), to provide continuing education for the healthcare team.
Email [email protected] for more information.
---
Maryland Assembly on School Based Health Care presented
Promoting Sexual and Reproductive Healthcare for Adolescents: Opportunities for School-Based Health to Close the Gap for Males
Presenters include:
Arik V. Marcell, MD, MPH, Johns Hopkins University, School of Medicine
Kathleen Tebb, PhD, University of California, San Francisco
Annie Smith, PhD, MPH, Johns Hopkins Bloomberg School of Public Health
September 13, 2023, at 3pm
This webinar focused on current needs and opportunities for addressing male adolescents' sexual and reproductive health (SRH) at multiple levels in Maryland, including leveraging technology prior to a clinic visit, optimizing time in the exam room, and supporting quality SRH care for ALL adolescents. The presenters will introduce Health-E You/Salud íTu™, a web-based mobile app that young people can use before a clinic visit to better prepare them and their clinician to discuss sexual and reproductive health. Attendees learned how to implement Health-E You in their clinic and participate in an evaluation trial focused on its efficacy with males.
This webinar was supported in part/fully by the Maryland Department of Health.
For more information, please [email protected] or go to www.masbhc.org.