The Maryland Assembly is an advocacy organization that promotes school-based health care as a means to advance the belief that all Maryland children and youth have a basic fundamental right to access and receive comprehensive, quality health care.
School-based health care represents an essential strategy toward improving the lives of Maryland's children and their families and optimizing their ability to become contributing members of society. School-based health care addresses the unique needs of children and youth and increases access to medical, mental, dental and/or other health related services.
MASBHC's biggest initiatives include our participation in Hallways to Health through the School Based Health Alliance, our annual conference, and our advocacy work.
---
2021 Apple Award Honorees
The Maryland Assembly on School-Based Health Care is honored to announce this year's Apple Award recipients. We are proud to honor and show our appreciation to four legislative champions for school-based health care in Maryland.
These four legislators worked tirelessly on two 2021 bills that will have lasting impact on Maryland SBHCs:
Senator Cheryl Kagan, District 17 for SB 278 Emergency Telehealth Bill for SBHC
Samuel(Sandy) Rosenberg, District 41, for HB 34 Emergency Telehealth Bill for SBHCs
Senator Clarence K Lam, MD, District 12 for SB 830 Transferring SBHCs administration to the Maryland Department of Health
Delegate Bonnie Cullison, District 19, for HB 1148, Transferring SBHC administration to the Maryland Department of Health
During October, brief ceremonies were held in Montgomery County and Baltimore City to acknowledge and show our appreciation to the 2021 Apple Award Recipients!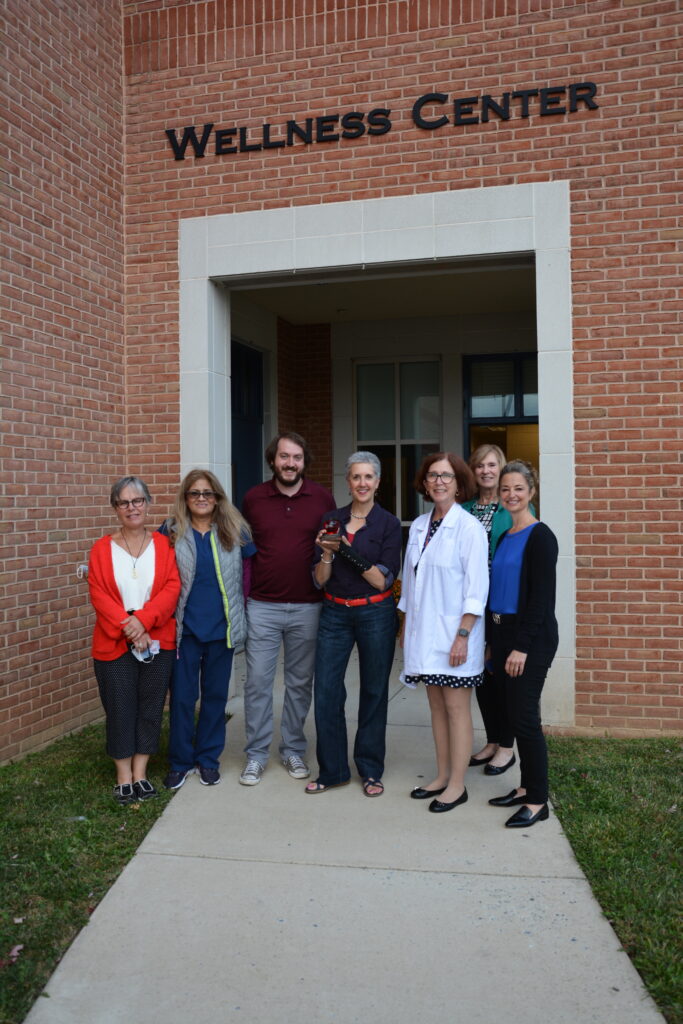 ---
Upcoming Webinars & Events

The Maryland Assembly on School Based Health Care webinar "Return to Sports Post COVID Algorithm" was presented on November 16, 2021. by members of the Medstar Health Primary Care Sports Medicine team of Ankit Shah, MD, MPH, FACC; Lou Kovacs, MD, CAQSM and Kellie Loehr, MS, ATC, LAT.
The webinar provided an overview of the assessment of athletes with prior COVID infection in preparation for the return to sports and exercise.
The recording of the webinar can be viewed here.
The powerpoint presentation is available here.
_____________________________________________________________________________________________