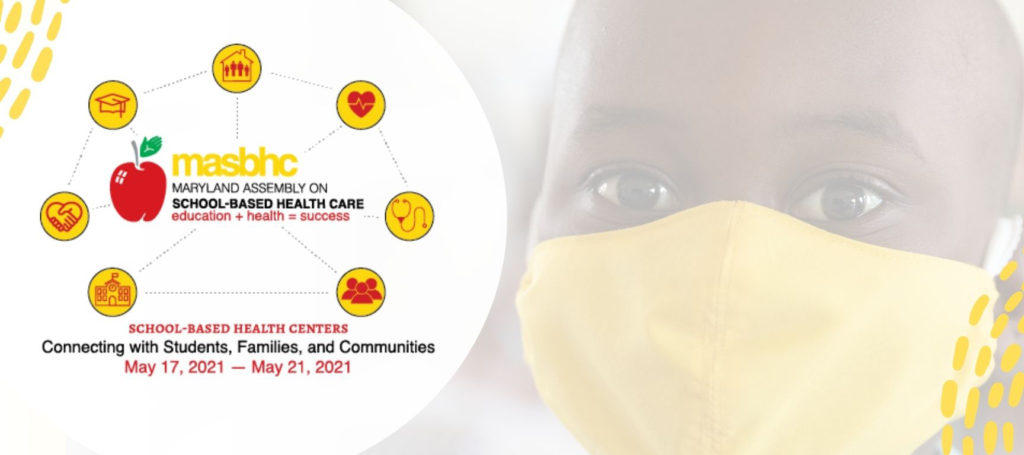 Join the Maryland Assembly on School-Based Health Care for its annual conference, School-Based Health Centers: Connecting with Students, Families and Communities.
This year's conference is presented virtually with both live and on-demand sessions. Opening session and keynotes begin May 17, 2021 at 1pm. Ten on-demand workshops will be available from May 18- June 7, 2021. Closing session and keynotes will take place May 21, 2021 at 1pm.We will be exploring the many different avenues school-based health practitioners can take to connect with students and families as students and school communities adjust to a new normal.
For up-to-date virtual professional development opportunities, please visit our News & Events page!